The second part of our image gallery: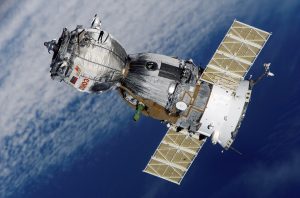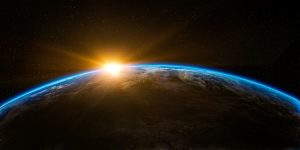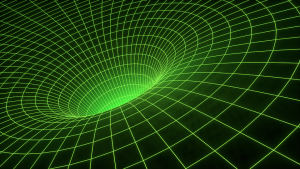 Recent Posts
KhSC's Youth Council announced the results of the annual Best Young Employee contest for 2012. Twelve KhSC employees representing Salyut Design Bureau, Space Rocket Factory (RKZ) and "Khrunichev Telecom" who scored the most points in the qualifying stage of the contest entered the final part of the competition. Young professionals addressed the panel chaired by …

Khrunichev State Research and Production Space Center (Khrunichev) together with other space enterprises is located in the Russian pavilion at the Paris Air Show in Le Bourget, which opened on June 17 in France. The Khrunichev Center exhibit is part of the joint exhibit of the Federal Space Agency, Roscosmos.