Khrunichev State Research and Production Space Center (Khrunichev) together with other space enterprises is located in the Russian pavilion at the Paris Air Show in Le Bourget, which opened on June 17 in France. The Khrunichev Center exhibit is part of the joint exhibit of the Federal Space Agency, Roscosmos.
Khrunichev Center greeted both professionals and the general public during the Paris Air Show, to showcase its core activities in the field of space products and services. The exhibit includes a multi-media display on the development, production and operation of launch vehicles, boosters, liquid rocket engines. small spacecraft as well as large scale models of the Proton, Rockot and Angara launch vehicles. Significant space in the exhibition center includes is also dedicated to models of "Breeze-M", "Breeze-KM" boosters and other rocket engines produced by the Khrunichev Center.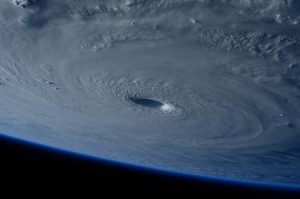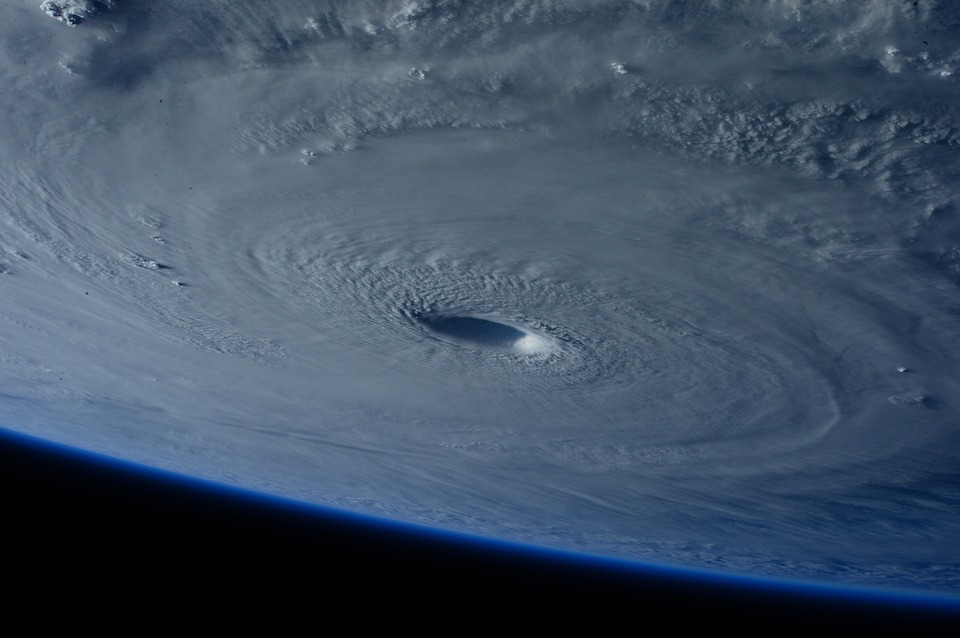 The exhibit also celebrates a significant milestone in Khrunichev history; 20 years ago Proton rocket was offered commercially to the international market through Khrunichev subsidiary, International Launch Services (ILS). Throughout this timeframe, Khrunichev has been active and highly successful in the global launch services market, where its customers and partners include leading national space agencies and organizations, all major global telecom operators, as well as satellite manufacturers.